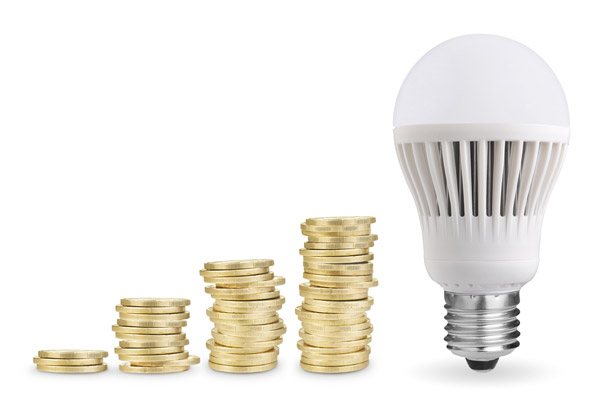 Our Story
Founded in 1999 by Todd Ewald at the dawn of the Baby Boomer Retirement Revolution, Ewald Financial Services quickly carved out our niche as your one stop Senior Market Specialists.
Our principle focus is guiding our clients through difficult end of work life questions such as: Can I afford Individual Health Insurance? How can I replace my employer provided Life Insurance? What should I do with my 401k when I retire? How can I pass on tax-free wealth to my children and grandchildren?
We look forward to helping you plan for the future!
Health Insurance and Medicare
Short-Term Plans
On-Exchange Health Plans
Off- Exchange Health Plans
Traditional Plans
Dental/ Vision/ Hearing plans
Retirement Planning
COMRA
401K Rollovers
Traditional, ROTH or SEP IRA's
Fixed Interest Accounts
Funeral Expense Trusts
Life Insurance
Term Insurance -Long Term Care
Whole Life
Whole Life
Estate Trusts
Funeral Expense Trusts
Generational Vault
March Rates
1 year- 4.3%
2 year- 5.00%
3 year- 5.63% 
4 year- 5.25%
5 year- 5.55%
6 year- 5.52%
Address
316 Glynwood Rd.
Wapakoneta, OH 45895

Map Link
Hours
Monday-Thursday
9-5
Friday
9-3
After Hours & Saturday
Appointments Available
We are licensed to sell health insurance through the marketplace in the following states:
Alabama, Indiana, Michigan, Ohio, Pennsylvania, South Carolina, Tennessee, Texas